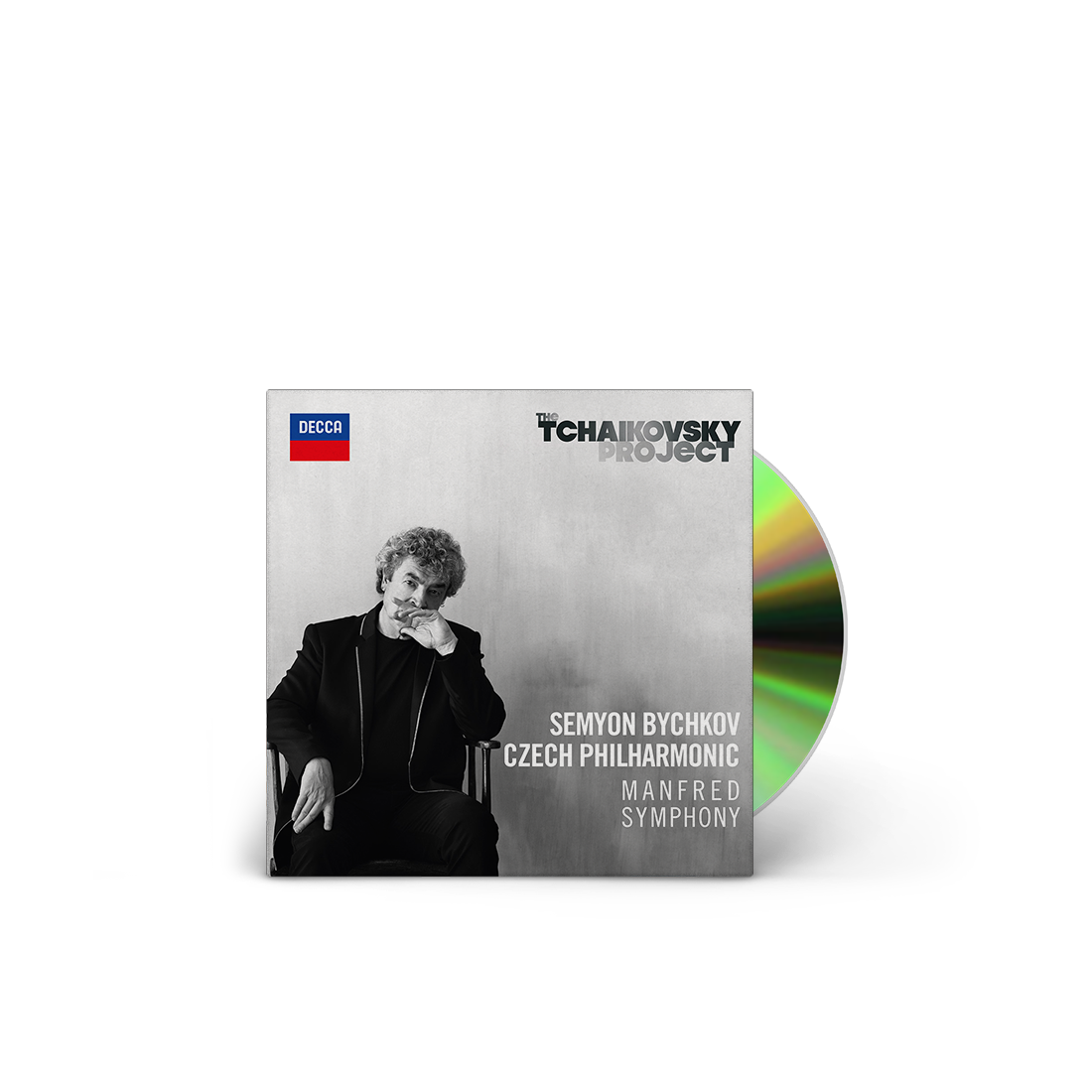 The Tchaikovsky Project Vol. 2: Manfred Symphony CD
Semyon Bychkov conducts the Czech Philharmonic in Tchaikovsky's epic Manfred Symphony for Volume 2 of his Tchaikovsky Project.
Following 2016's critically acclaimed Tchaikovsky Project Vol.1 (Pathétique and Romeo & Juliet Fantasy Overture), Volume 2 is released to coincide with the performance of Manfred Symphony at the BBC Proms on Thursday 31 August 2017.
The Tchaikovsky Project is a multi-year project shedding new light on the great master's major orchestral works. Each recording benefits from extensive preparation time, the best possible recording conditions and Bychkov's in-depth research on these works.
TRACKS:
1    Lento Funebre     
2    Vivace Con Spirito     
3    Andante Con Moto     
4    Allegro Con Fuoco
Formats: